A business-oriented online conference on protecting personal data by the companies operating in in more than one country. 
"Privacy for International Business 2023" conference brings together businesses and privacy by helping companies to comply with the GDPR and other privacy laws. At the end of "Privacy for International Business 2023" conference, you will receive a step-by-step action plan on how to achieve this goal.
The conference will feature free of charge instant consultations to IT companies by experienced and certified privacy consultants. You will have the opportunity to ask any questions you have about data protection, GDPR, CCPA, or any other relevant topics during special sessions. The consultation will be free but public so it could benefit any business alike.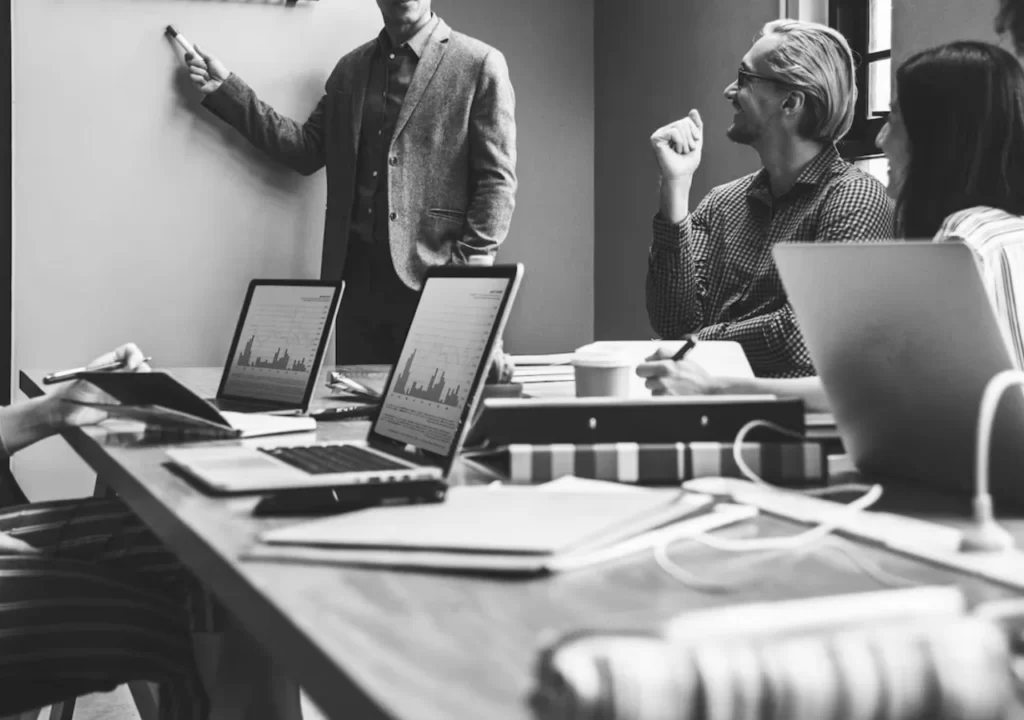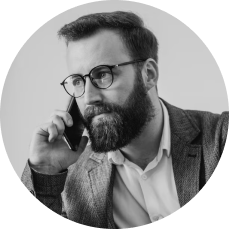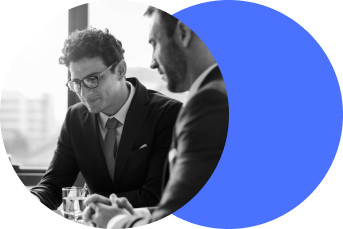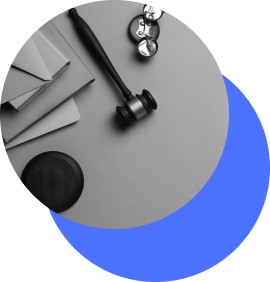 Get inspired by fresh case studies.
Explore the most common mistakes companies make when implementing GDPR.
Get free instant consultations from top experts.
Learn the most important things you should know about data protection.
Receive a step-by-step action plan to achieve compliance.
You can choose experts for cooperation on GDPR-compliance.
Companies with P2P or sharing economy business models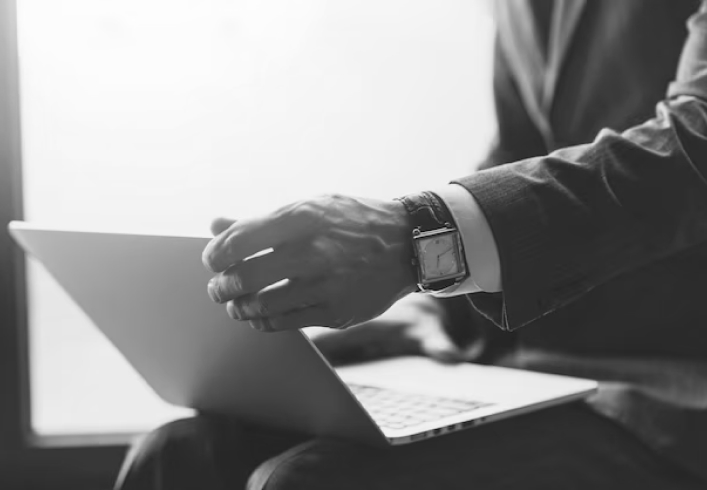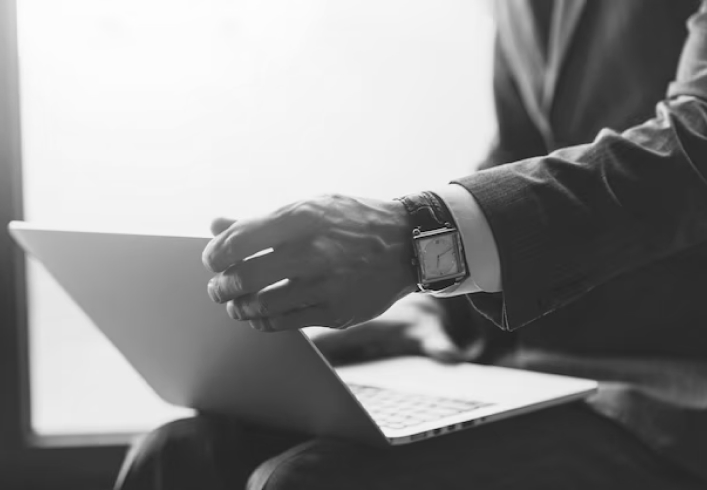 Opening of the Conference
Understanding the Differences between Anonymisation, Aggregated data and Pseudonymisation
How to Legally Transfer Personal Data from European Union?
Why GDPR Fines are Nothing in Comparison to Class Actions
Express Consultation: Navigating the Complex Landscape of International Data Transfers
Panel Discussion: Benefits of Professional Certifications in Data Privacy. How to Prepare for the CIPP/E and CIPM Exams
Magic Matrix or Use Case of Implementing Data Minimisation and Purpose Limitation in Processing Activities
Building Privacy into Product Design: Practical Tips for Startups
Express Consultation for companies that begin to integrate AI and ML into their products and operations
Summary of Action Plan for International Business. Conference Closure.
Do you have any questions?